Futuremark Games Studio today announced that they are seeking PC gamers to test their zero gravity first-person shooter, Shattered Horizon. Gamers can sign up for the private beta test at the official website.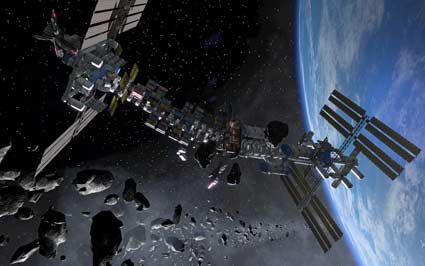 The beta is open to PC gamers from North America and Europe aged 18 and
above. The minimum hardware requirements are Windows Vista, DirectX 10
graphics card, dual core processor, Steam account and a broadband
Internet connection. No previous beta testing experience is necessary,
just enthusiasm and time to play.